Good Deeds Behavioral Health Services
About Us
Welcome to Good Deeds Behavioral Health Services, LLC. We are a multi-faceted agency, providing comprehensive behavioral health services to address a variety of needs. Not only do we provide counseling services, but we also provide case management through Community Long Term Care as well as consultation services. As a provider of behavioral health services, Good Deeds considers the needs of the whole individual. It is our philosophy at Good Deeds to empower our clients with the skills to face any of life's challenges. Our services are person-centered and collaborative, with an emphasis on problem-solving and the development of positive coping skills. As a case management agency, Good Deeds assists families with finding the appropriate resources for their loved ones.
Mission
Our mission is to provide comprehensive behavioral health services that are person-centered, with an emphasis on empowering individuals with the knowledge and the coping skills to promote overall wellness in all aspects of their lives. We plan to accomplish this by "changing lives, one good deed at a time."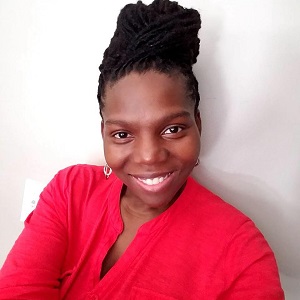 Meet the Owner
Greetings! My name is Tirieka Brown, and I am a Licensed Psycho-educational Specialist and certified School Psychologist, with over 12 years of experience working with children and their families. I have been employed with Charleston County School District and Charlotte-Mecklenburg Schools. In my work as a School Psychologist, I have worked diligently to empower both children and their families with the resources and skills needed to be successful. My mission is to equip children and their families with the skills necessary to engage in problem solving to enhance their overall functioning and well-being in all areas of their lives. I have always been interested in working with individuals of all ages. My interest in working with individuals across the lifespan has pushed me towards case management with the senior population. As a case manager, I strive to treat all of my clients with dignity and respect and ensure that they have the necessary resources to function independently. My passion has always been empowering individuals with the skills and resources to grow and facilitate change in their lives.
Services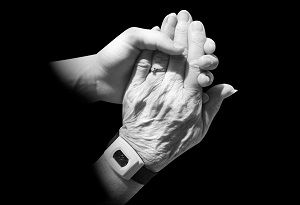 Case Management
Caring for a loved one with a disability or a loved one who is aging can present many challenges. Navigating the healthcare system can present an even bigger challenge for families that are searching for the most comprehensive care for their loved ones. Good Deeds strives to provide comprehensive services to facilitate the continued independent living for seniors and individuals with disabilities. Our goal is to ensure that clients and their families receive optimal services to preserve their overall quality of life through the process of assessment, planning, facilitation, care coordination, evaluation, and advocacy. Let our staff at Good Deeds assist you with finding the best care for your loved ones.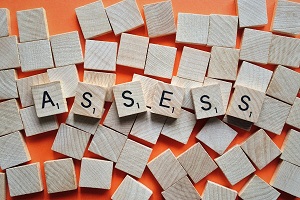 Diagnostic Assessment
Before beginning services, our clients are asked to complete a comprehensive interview to gather information about their development, family history, school history, and current needs. We gather this information so that we can define major areas of concern and develop a plan to address those concerns.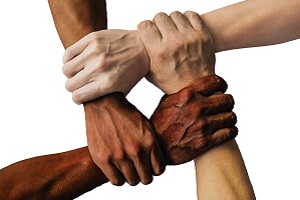 Treatment Planning
Treatment planning involves developing goals and objectives to address identified concerns. It highlights strengths and provides a "blueprint" to achieving goals as determined by the client and therapist.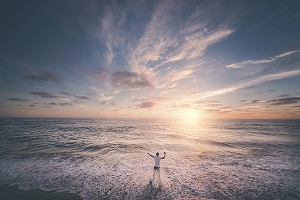 Individual Therapy
The goal of individual therapy is to provide a safe, supportive, and confidential environment to solve problems through various activities. This is achieved by assisting clients with processing difficult emotions and situations, while developing positive coping skills.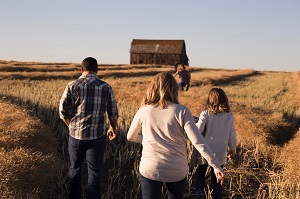 Family Therapy
The purpose of family therapy is to enhance understanding and strengthen relationships within the family. In addition, family therapy helps to facilitate and improve communication within the family unit.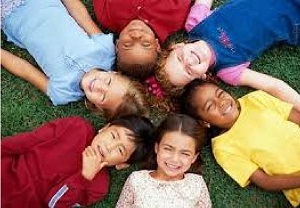 Group Therapy
Group therapy is a safe and rewarding way to connect with and learn from others who are dealing with similar issues. Group members are a valuable resource to each other as they share their experiences with each other.
Specialty Areas
ADHD
Anxiety
Depression
Anger Management
ODD
Self-Esteem
Trauma
Life Transitions